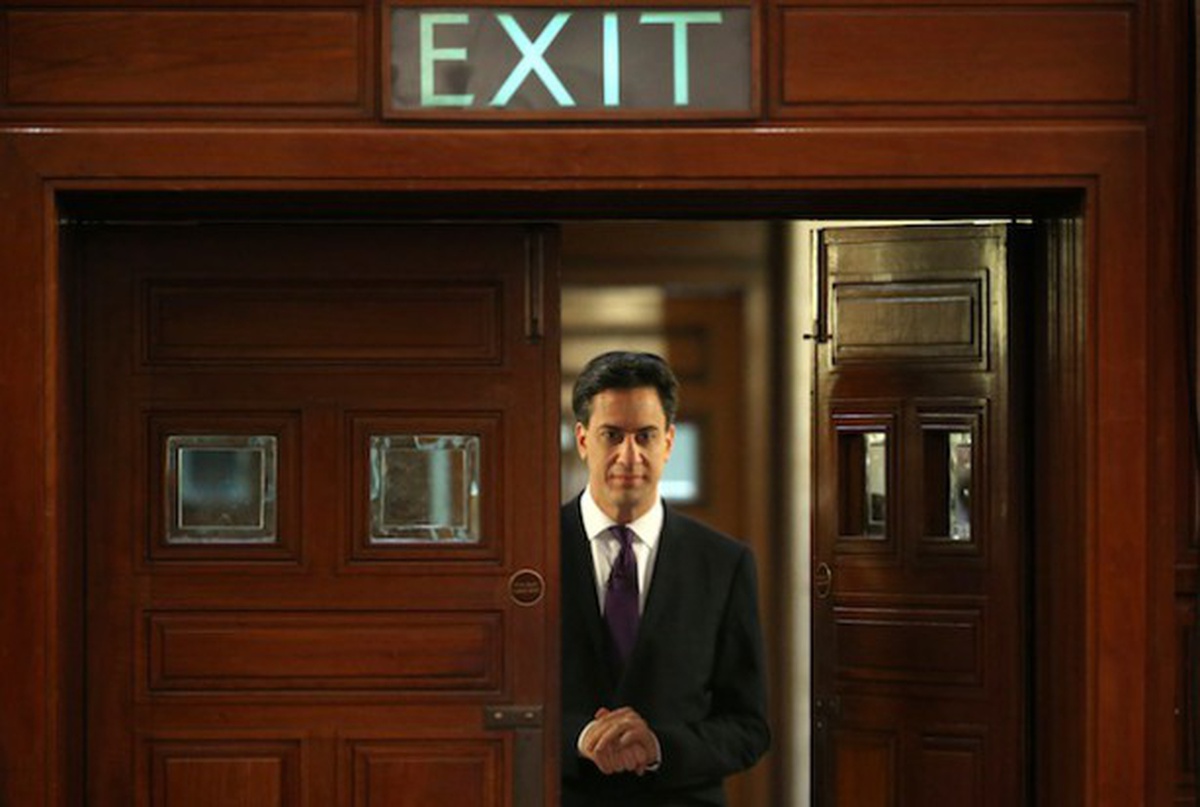 That would be Andy
Ed Miliband couldn't have been clearer:
"Let me be plain. We're not going to do a deal with the Scottish National Party; we're not going to have a coalition, we're not going to have a deal.

Let me just say this to you – if it meant we weren't going to be in government, not doing a coalition, not having a deal, then so be it."
Except Ed specifically didn't refer to the SNP supporting a minority Labour government on a vote-by-vote basis. This would give him enough wiggle room after election day, next Thursday, to still get into Downing Street.
Andy Burnham, the Shadow Health Secretary, stated today, that a minority Labour government would seek support from the SNP. When asked if Labour would hold talks with the SNP "to get their policies through the House of Commons", Mr. Burnham responded:
"Of course."
That would seem to be an even clearer statement than the one from Miliband and might confirm the wiggle theory. However, if Miliband's statement was meant to diffuse Tory attacks on a Labour/SNP deal why would Burnham contradict his leader after only a matter of hours? One explanation might be that there is a power struggle going on within Labour and Mr. Burnham is positioning himself as a future leader; it wouldn't be the first time.
---
---