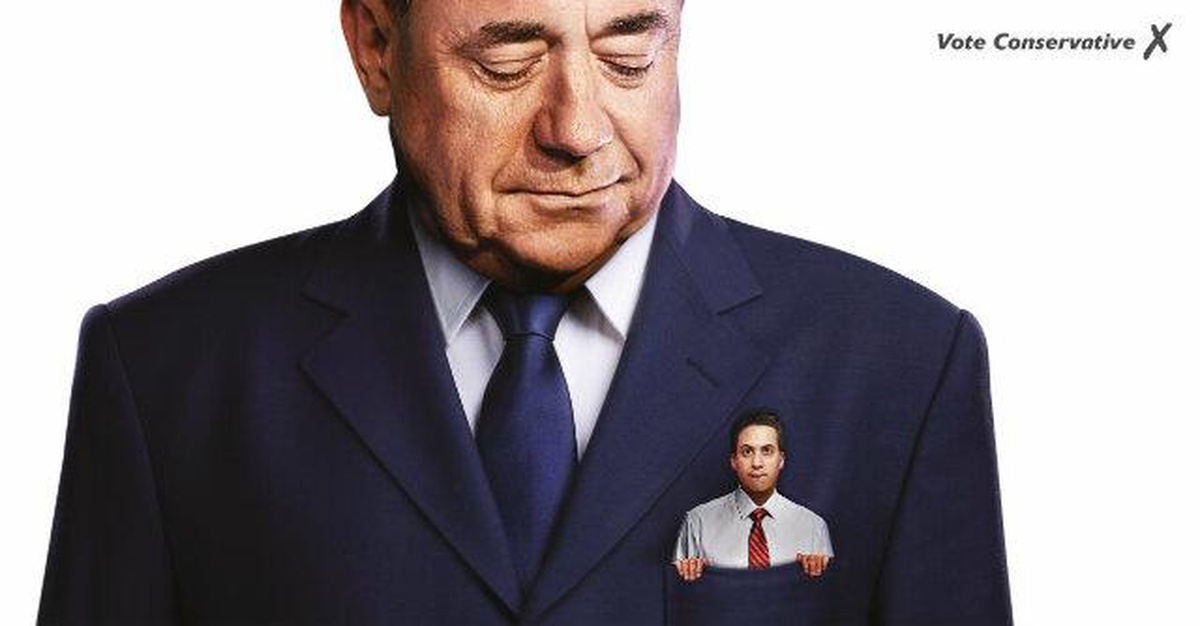 SNP in Tory billboard (for England only?)
Grudging admiration?
We have covered billboards before in Wildfire but this is a first; it is for the Conservatives!
The idea presumably is to scare voters in England to vote Tory rather than allow Labour in by "the back door". The billboard is making a reference to the SNP's possible vote-by-vote support of an otherwise minority Labour government.
In a way we quite like it. What do you think?
---
Posted by: Editor in Labour, Tory March 9, 2015, 4:11 p.m.
---