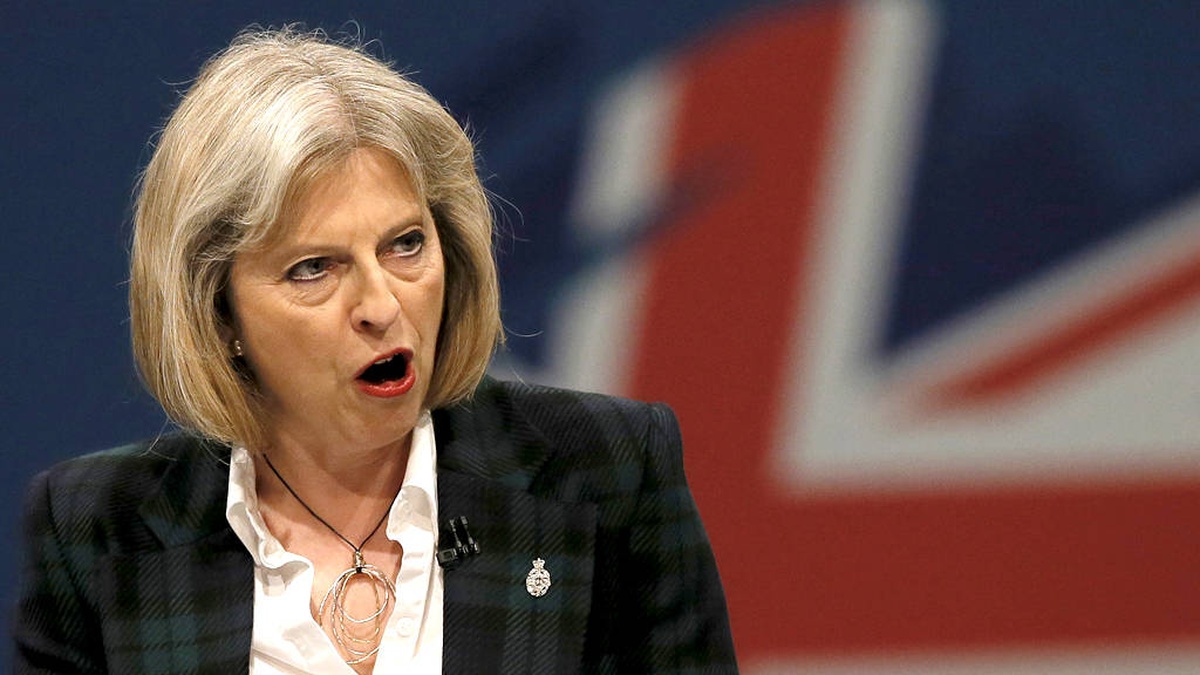 Who says Brexit won't work?
Well, Theresa May actually. Here are her actual words less than one year ago:
"It is tempting to look at developing countries' economies, with their high growth rates, and see them as an alternative to trade with Europe. But just look at the reality of our trading relationship with China - with its dumping policies, protective tariffs and industrial-scale industrial espionage. And look at the figures. We export more to Ireland than we do to China, almost twice as much to Belgium as we do to India, and nearly three times as much to Sweden as we do to Brazil. It is not realistic to think we could just replace European trade with these new markets.

And while we could certainly negotiate our own trade agreements, there would be no guarantee that they would be on terms as good as those we enjoy now. There would also be a considerable opportunity cost given the need to replace the existing agreements - not least with the EU itself - that we would have torn up as a consequence of our departure."
Theresa May, April 2016
Of course, these words were spoken before Theresa May became Prime Minister in July of last year. Fast forward to January of this year and this is what the Prime Minister said:
"We want to get out into the wider world, to trade and do business all around the globe. Countries including China, Brazil, and the Gulf States have already expressed their interest in striking trade deals with us."
Theresa May, January 2017
Has she changed her tune because the situation has changed so dramatically in the space of nine months or is she gambling with the prosperity of the UK to sustain her premiership? You decide.
---
---