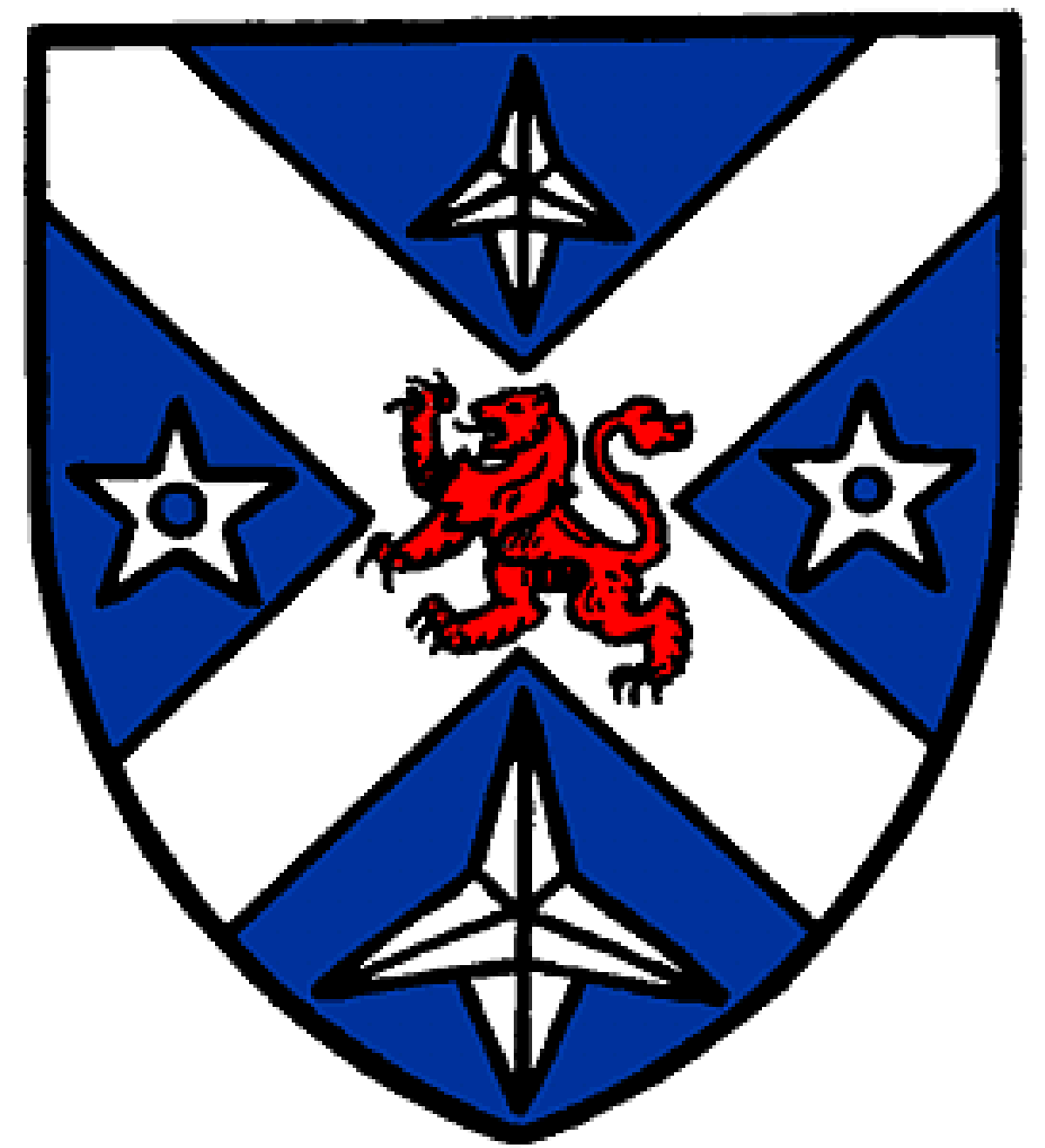 Union Flag to fly above Wallace and Bruce
Stirling Council has a motion before it for the meeting scheduled for tomorrow, Thursday October 10th 2013, to remove the Stirling Saltire from council buildings and replace it with Union Flags.
The Stirling Saltire is a special flag originally awarded to Stirlingshire County by the Lord Lyon King of Arms in 1890 in recognition of the area's role in the Wars of Independence.
Although the SNP has the largest number of councillors of any single party the Council is controlled by a Labour and Tory coalition. The motion has been jointly proposed by one councillor from each of the coalition parties. An extract of the Council motion can be viewed by clicking this link.
Those wishing to contact the Council to object can find the contact details here.
As well as an insult to the people of Stirling the intent can only be seen as a snub for the commemoration of the Battle of Bannockburn next year.
If the motion is successful the result will be the removal of the Stirling Saltire from the Municipal Buildings and a Union Flag will fly above the statues of Wallace and Bruce at the main entrance.
---
Posted by: Editor Oct. 9, 2013, 9:30 a.m.
---