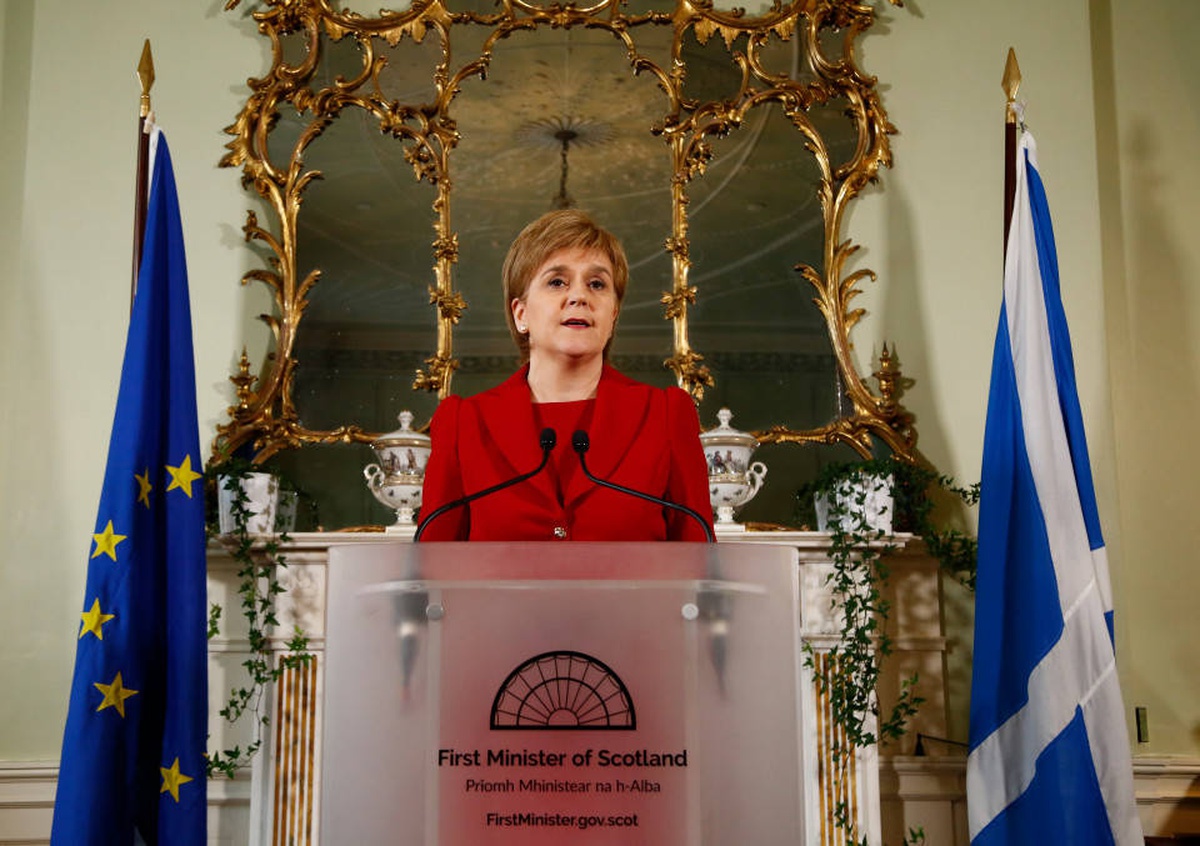 Britain out, IndieRef back, Dave going
Well, for a campaign that started off as uninspiring and lacklustre the EU Referendum has turned into one of the most fascinating political events ever. The polls predicted that it would be close and it was with 52% Leave and 48% Remain. In Scotland, however, Remain scored an emphatic 62% emphasising, yet again, how different the political scene is here compared to rUK. All of Scotland's 32 local authority areas voted Remain although some, like Moray at 50.1%, were much closer than others.
The First Minister, Nicola Sturgeon has stated that another
Independence Referendum is now "highly likely" as it is "democratically unacceptable" for Scotland to be dragged out of the EU against its will.
She also announced that the Cabinet will be meeting to discuss the implications of Brexit on Scotland and that legislation will be prepared to enable a new independence referendum.
Meanwhile, in London David Cameron announced that he would be standing down as Prime Minister as he didn't believe it would right for him to
"to try to be the captain that steers our country to its next destination".
He said he expected a new PM to be in place for the Tory party conference in October this year. In his speech he explicitly included the involvement of the devolved governments:
"We must now prepare for a negotiation with the European Union. This will need to involve the full engagement of the Scottish, Welsh and Northern Ireland governments to ensure that the interests of all parts of our United Kingdom are protected and advanced."
Mr. Cameron said that he thought it should be the new PM who takes the decision as to when Article 50 is invoked, triggering the Uk's departure from the EU. Once Article 50 is invoked the formal and legal process of leaving the EU must be completed within two years.
---
Posted by: Editor in Constitution, EU June 24, 2016, 9:51 p.m.
---