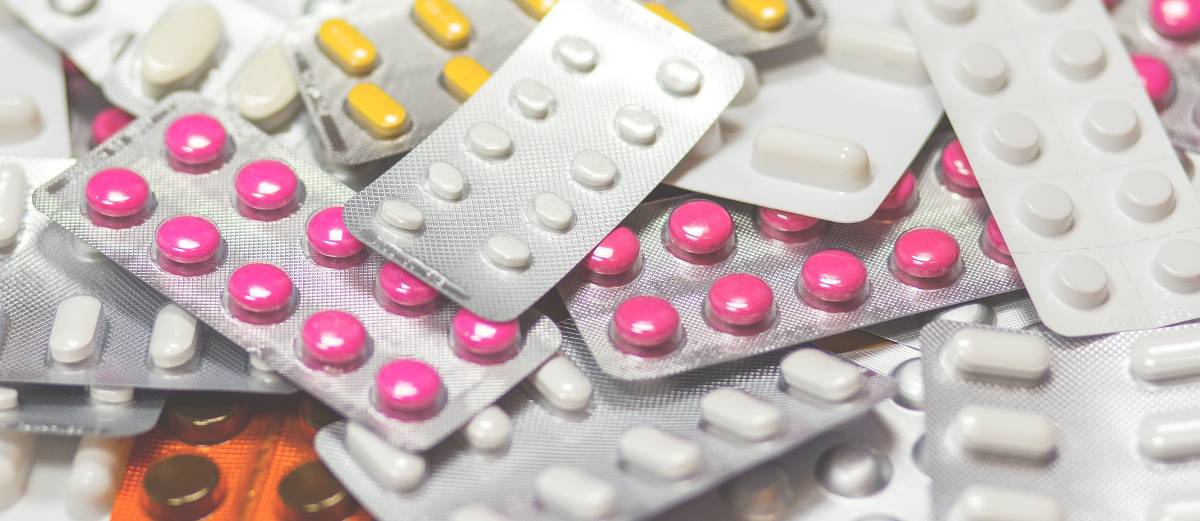 UK Minister talks out bill for off-patent drugs
A Westminster bill which would have ensured that out of patent drugs could have been provided cheaply to the NHS has been talked out by the Conservative Minister for Health. Alistair Burt MP spent twenty seven minutes talking which meant there wasn't enough time for a vote to be taken. Burt did this intentionally which suggests he thought the government would lose the vote.
The Off-patent Drugs Bill had wide cross-party support in parliament and leading health charities wanted it passed into law. The intention was that drugs which were no longer covered by patents, and therefore wouldn't be so profitable for pharmaceutical companies, could be licensed and approved for use in the NHS by the government.
During the debate the minister, Burt, also caused uproar by accusing SNP MP Carol Monaghan of "shroud waving" when she asked how many people would die as a result of the government's decision. Burt was later "forced to apologise" to Monaghan.
Talking-out or filibustering a bill may be useful plot point for a 1930's film (Mr. Smith Goes to Washington) but it is an affront to democracy and doesn't reflect well on government.
An off-patents drugs bill was originally introduced as a Private Member's Bill by Jonathan Evans MP in 2014 but he didn't seek re-election in May 2015. This bill, also a PMB, was introduced by Nick Thomas-Symonds MP.
---
Posted by: Editor in Health, Science Nov. 6, 2015, 12:36 p.m.
---