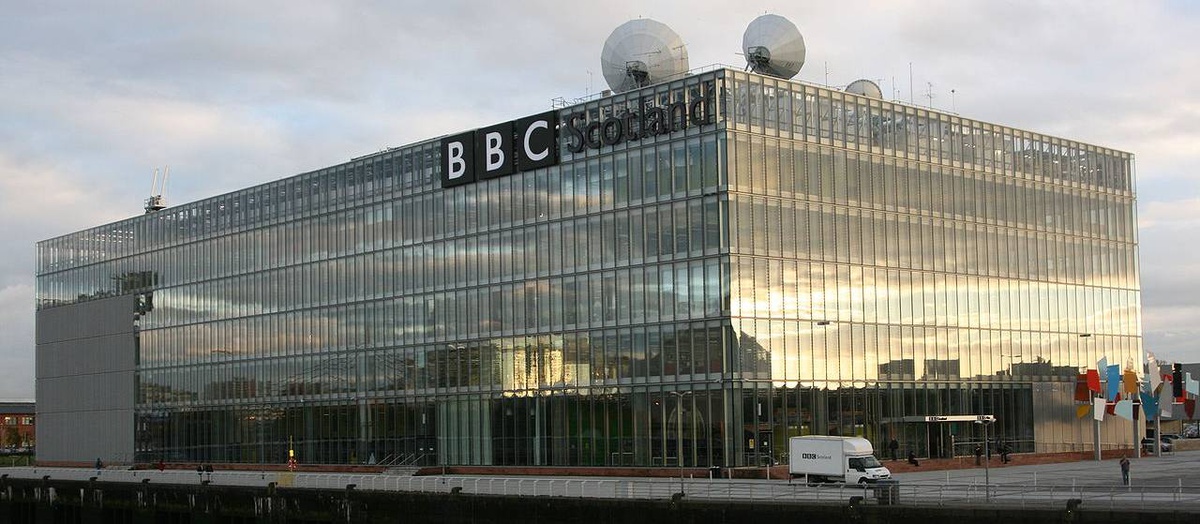 Scottish TV owners pay the BBC tax too!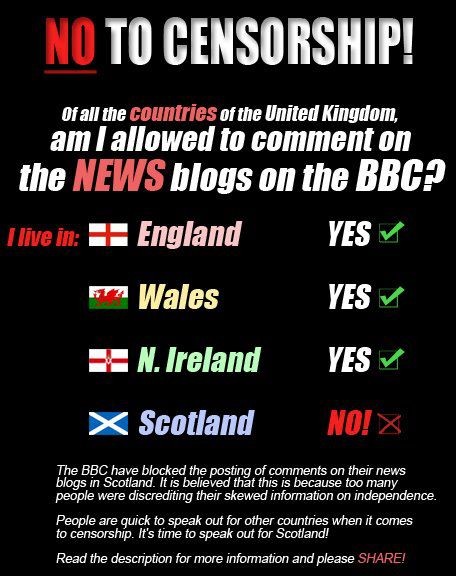 Please feel free to pass the image above onto friends, family and work colleagues via email or social media.
For a discussion of what Scotland pays for the BBC see this thread on Wings Over Scotland.
---
Posted by: Editor in Media March 2, 2014, 10:42 p.m.
---