Add to Google Calendar Add to Outlook/iCal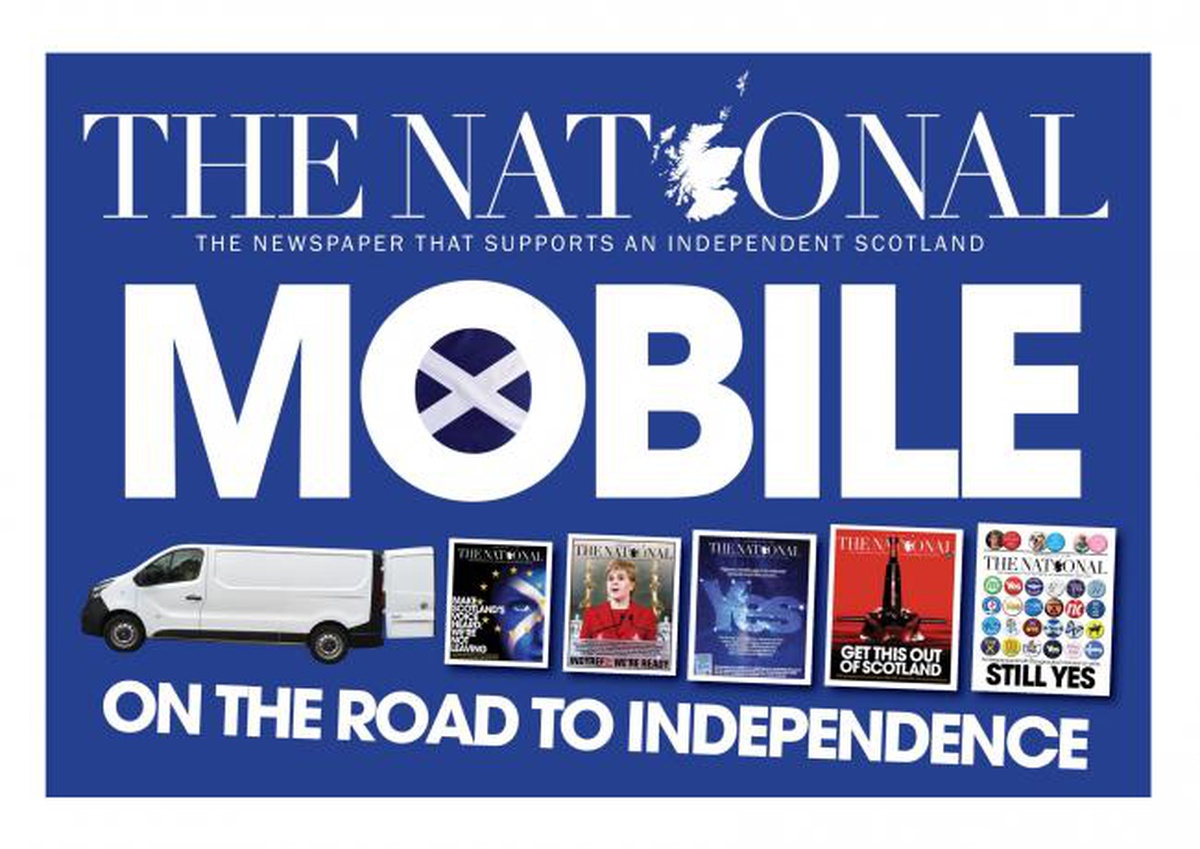 The National is hitting the road to bring Scotland's only independence supporting daily newspaper to our readers in their own local areas - part of a series of new initiatives to celebrate our second anniversary.
Our team is taking the paper to you because we want to meet our loyal supporters in their home towns and give them a chance to have their say on the issues that matter to them.
Our latest roadshow event is coming to Aye2Aye Lochaber, High Street, Fort William on Friday, April 7th 2017 from 10am to 5pm.
Come and meet the team.
Please note this is the same day as Wee Ginger Dug in Fort William, so get two free events for the price of one.
121 High Street
Fort William
PH33 6DZ
Get Directions
---