Add to Google Calendar Add to Outlook/iCal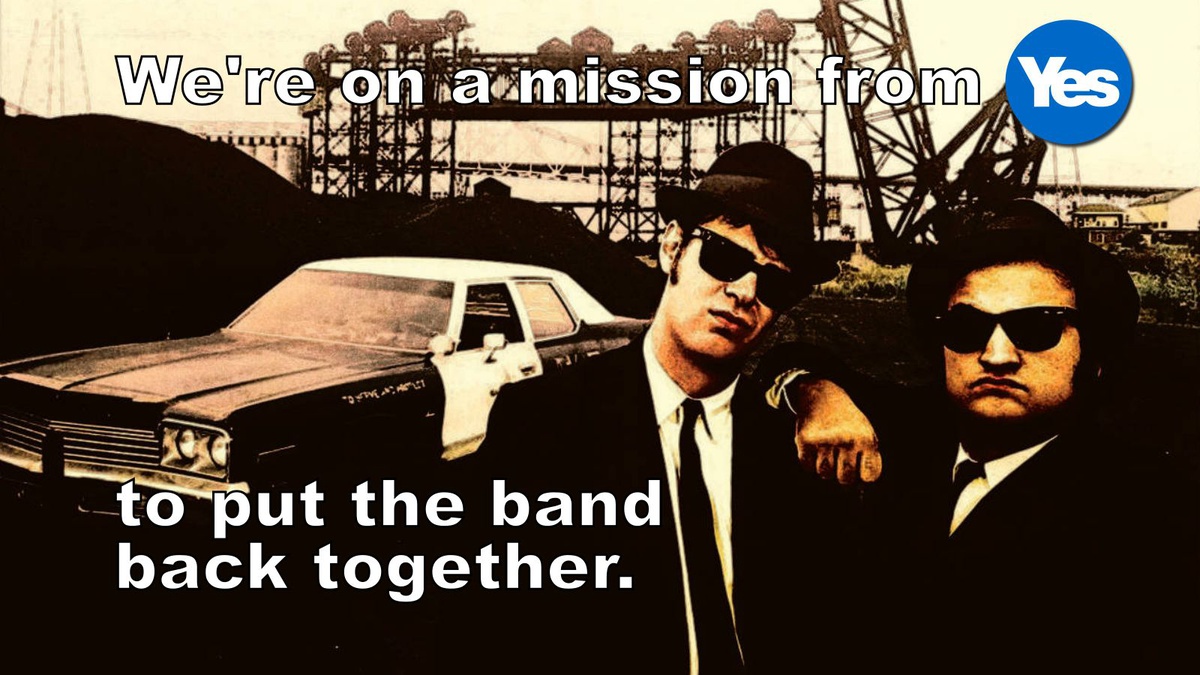 Let's get the band back together. Regardless of exactly when and what decisions are made at Westminster the grassroots activists in Lochaber need to be prepared for any outcome.
We are inviting everyone to an open meeting to plan for, what has to be, the inevitable second independence referendum.
Everyone is welcome to attend whether you are: a party member, not affiliated to any party or completely new to political activism.
We would also be delighted if activists from other groups, such as Common Weal, Women for Independence, Radical Independence Campaign etc., came along so we can discuss how we can work together to achieve our common aims.
The meeting will take place from 7pm on the 9th of January and will be held in the Aye2Aye Lochaber Hub at 121 High Street, Fort William.
We look forward to seeing you.
121 High Street
Fort William
PH33 6DZ
Get Directions
---