Add to Google Calendar Add to Outlook/iCal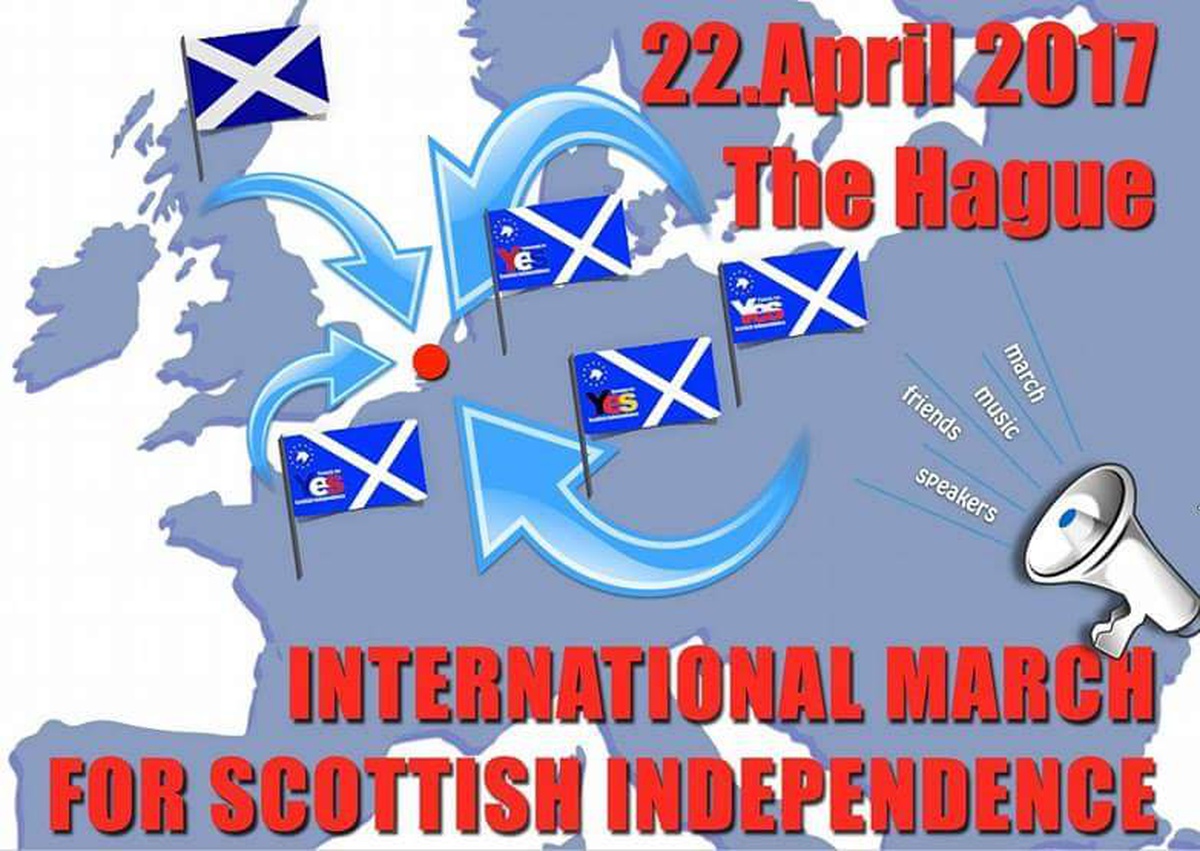 The International March for Scottish Independence will take place in The Hague on the 22nd of April, 2017.
As well as the march there will be music and speakers.
Speakers will include the Highlands' very own Gregg Brain.
Further information will be available shortly on the organiser's Facebook page.
---